Professor David Carless
Day 1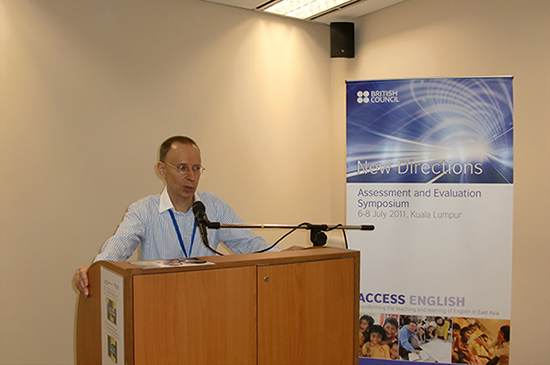 Presentation Title
Designing and implementing authentic assessment
Speaker
Professor David Carless
Associate Dean (Learning and Teaching) Faculty of Education, University of Hong Kong
Time
9.30am Monday 14 September
Session Details
Designing and implementing authentic assessment
Well-designed assessment tasks are one of the most important factors in promoting student engagement. In this presentation, I discuss some 'good' assessment task designs from my recent research into the practices of teachers who have won awards for excellence. Good assessment task design facilitates persistent intellectual engagement through a series of integrated tasks; involves students in ways of thinking and practicing in the discipline through authentic assessment; permits student choice and personal investment in their assessment; and engineers regular feedback dialogues in relation to tasks and work in progress. Challenges will also be addressed: contextual and disciplinary factors arise; and assessment tasks are often interpreted by students in ways which do not match the goals of their teachers.
About the Speaker
David Carless is Professor of Educational Assessment and Associate Dean (Learning and Teaching) in the Faculty of Education, University of Hong Kong.
His research is currently focused on learning-oriented assessment in higher education: productive assessment task design; the use of exemplars to illustrate the nature of quality work; and promoting student engagement with feedback.
His latest book, Excellence in University Assessment has recently been published by Routledge.